Banking Equipment.com is the source for High Quality
Bank & Financial Equipment, Business Machines and
Products for all types of Businesses
* Banks * Retailers * Vending * Casinos * Credit Unions * Office *
* Markets * Check Cashing * Wholesalers * Restaurants *

Coin & currency counters, mixed money counters, check encoders,
check joggers, check signers and more.

Top Selling Bank Equipment Items
Currency Discriminators

Check Encoders

Semacon-SeeTech-Billcon-
Lidix-Amrotec

Billcon-Cassida-
Klopp-Semacon

Maverick - Standard Register
Your business operations no matter what field or industry are important, and accuracy, efficiency and dependability is imperative in the equipment you use. So why not use the same high quality and super-efficient equipment that banks, credit unions, casinos, vending companies etc. use. We offer these fine products here at BankingEquipment.com, and all at very competitive prices.


<![if !vml]> <![endif]> National marketer of high quality new bank equipment and supplies, by the top manufacturers of today's financial and business machinery!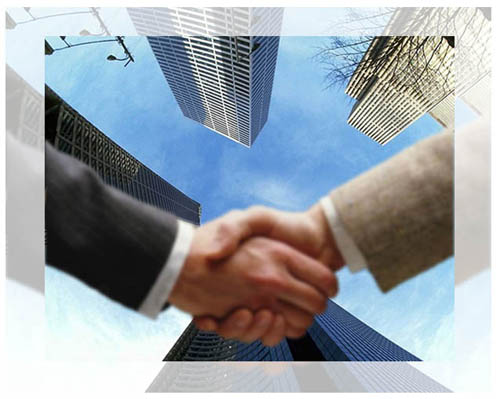 Providing and serving the equipment needs
of Banks, Credit Unions, Financial Institutions and Businesses for over
25 years!